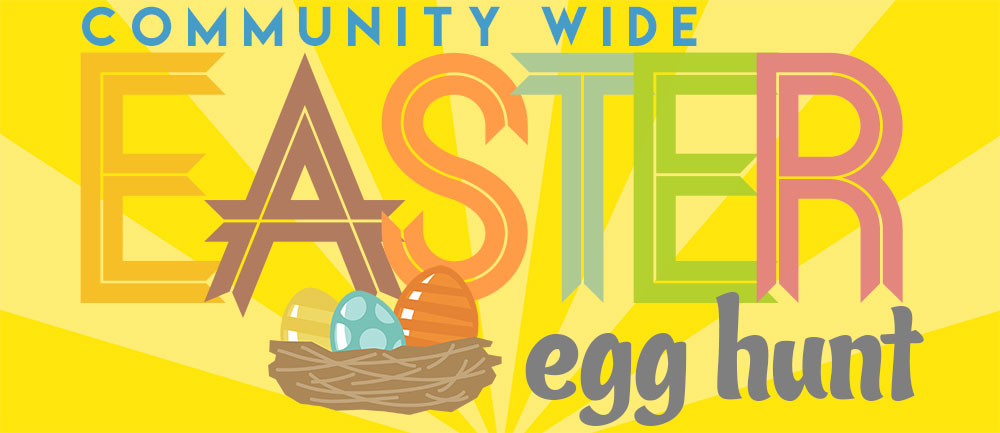 JCBC Community Wide Easter Egg Hunt!
On Wednesday, March 28th from 5:00-7:00pm JCBC will host an egg hunt for the children of our church and community! The purpose of this event is to build relationships within our church and Children's Ministry through fun and fellowship while reaching out to the families in our community. We hope to make significant connections with those in our church family as well as with many who may not have a church home! In addition to the hunt, there will be a variety of inflatable bounce houses, food items available for purchase, and other games and activities. There will be no Wednesday night dinner or evening bible study that night.
Food items for purchase and bounce houses will be available from 5:00pm to 7:00pm.
Age graded hunts will be from 5:45pm to 7:00pm.
In order to have the maximum impact possible, we are calling on JCBC families to be fully present and attentive with one another and the hundreds of guests and neighbors who will be on our campus for this special event! We also encourage adults of all ages to volunteer in whatever capacity possible. Contact Lauren Dunn at ldunn@jcbc.org to sign up as a volunteer.