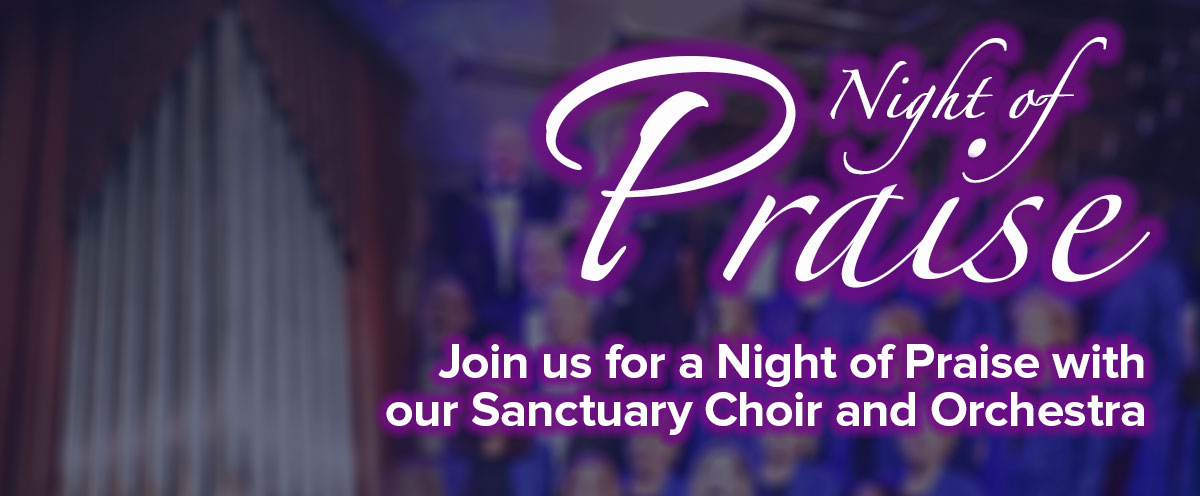 Night of Praise 2018
Sunday, March 25th
6:00pm in the Sanctuary
On Sunday night, March 25th JCBC will gather for worship in the Sanctuary. Worship Pastor, Glenn Crosthwait and our Sanctuary Choir and orchestra will lead us in a powerful night of song, scripture, prayer and praise. Senior Pastor Shaun King will welcome worshippers to a night whose purpose is the unfettered worship and adoration of our God!
We can't wait to join voices with you at JCBC's annual Night of Praise! Sunday, March 25th at 6pm. #JCBCNOP