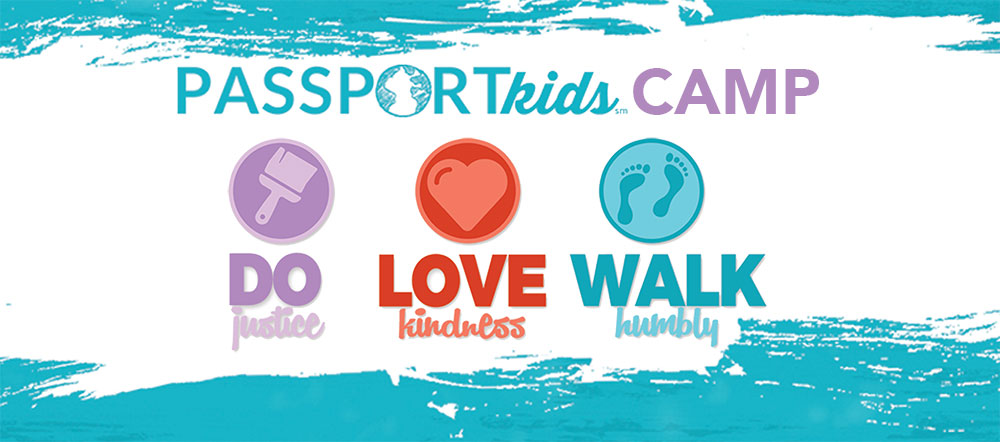 PASSPORTKids! Camp 2017
Do. Love. Walk.
July 9 – 12, 2017
at Converse College
Cost to attend is $320.00
Faith does not have to be complicated but there are requirements. Following Jesus with our lives demands action. To expect justice we must learn to recognize and intercede on behalf of the oppressed. To be kind often means putting others' needs first. And walking humbly only happens when we stop looking for acknowledgement. Faith in Christ is simple, but that does not mean it is always easy.
PASSPORTkids! is 4 day, 3 night children's camp for children entering 3rd-6th grade. For more specifics about the camp please visit http://passportcamps.org.