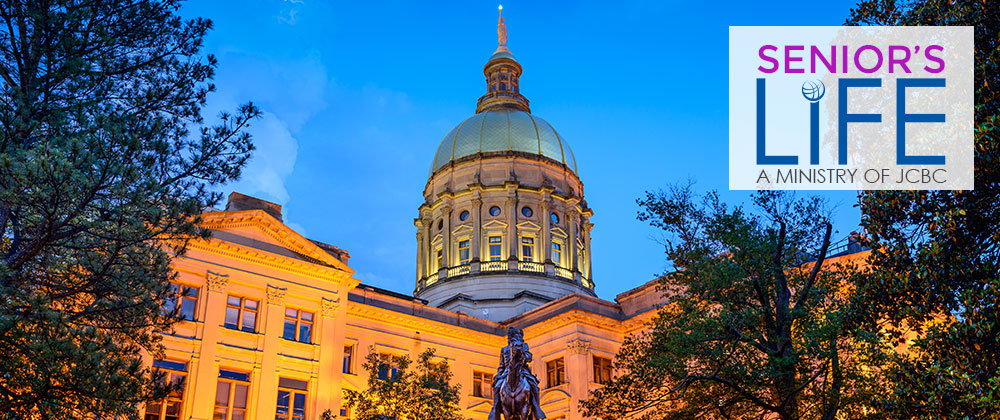 Tour the Georgia State Capitol in person and learn in depth about Georgia's history, how laws are made and much, much, more.
Date: Monday, August 14, 2017. Travel by coach to the Capitol Building and Museum followed by lunch. Coach will depart the church at 9:30am and return at 3:30pm (approx). Cost to attend $15 per person plus your lunch.
For more information contact Kris Peters kpeters@jcbc.org 678-474-4404.