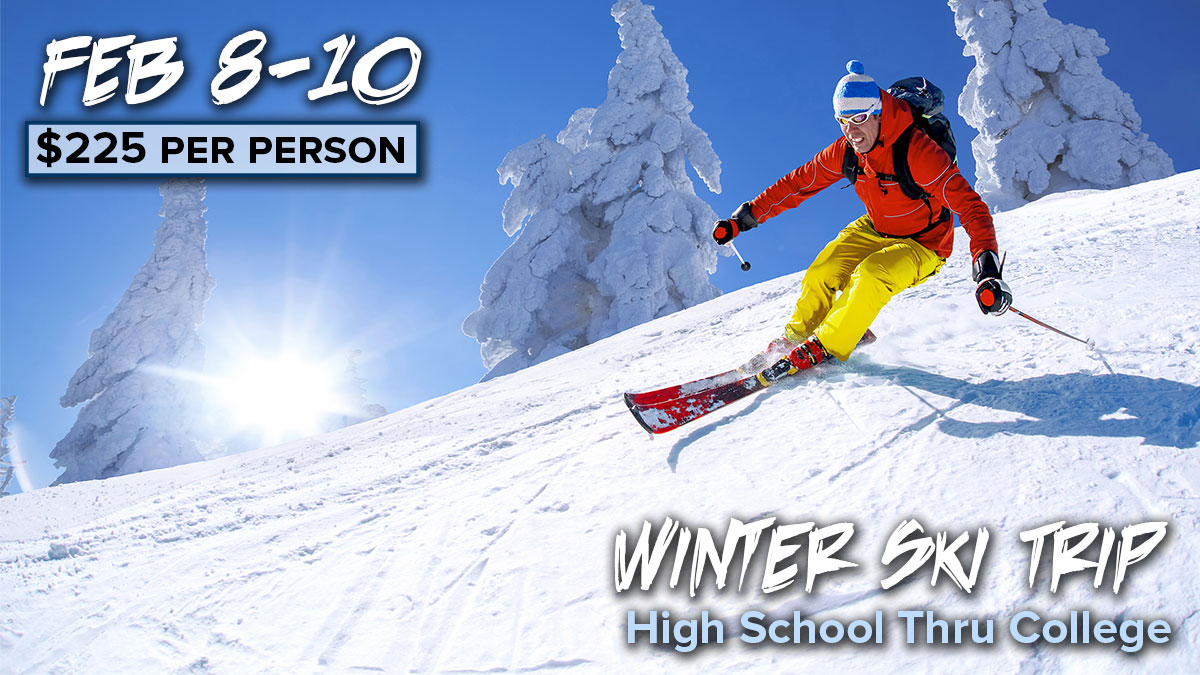 Winter Ski Trip
For High School and College Students
February 8-10, 2019
Boone, North Carolina
$225/person
Our Winter Ski Trip is a weekend Retreat for our High School and College Students to Sugar Mountain. Students of all ski levels are welcomed and encouraged to come. We travel to Boone, NC for two nights of worship and fellowship sandwiched around a full day of skiing. This mid-winter escape to the mountains is a great time to live, laugh, and love together as we adventure down the slopes!
Register Now
2019 Medical Waiver