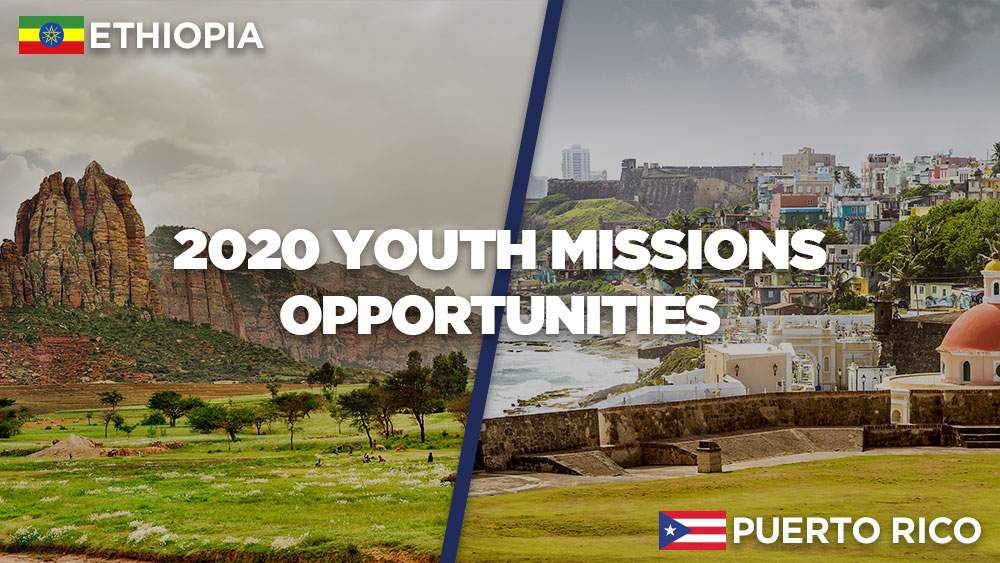 Date
Apr 04 2020

- Apr 10 2020
Time
9:45 am
2020 Youth Missions Trips
2020 Youth Missions
Ethiopia | Puerto Rico
Ethiopia
June 2020
$2500 ($1800 non-refundable deposit due no later than December 1, 2019, to register)
For students currently in 10th – 12th grade
Join us for a Mission Immersion Experience in Ethiopia this June. Deepen your own spiritual journey while serving as the hands and feet of Christ to the families of the Hara Langano Villages of the Lake Langano region of Ethiopia through well-drilling, gardening, tree planting, and cross-cultural community building.
*Note: There are two very important informational meetings for this trip on Sunday, October 27th at 8:45 a.m. and Wednesday, October 30th at 6:00 p.m. These meetings are identical in nature and content, but are duplicated on separate days for your schedule convenience.  ONE OR BOTH PARENTS MUST BE IN ATTENDANCE.
San Juan, Puerto Rico
April 4-10, 2020
$1000 per Student ($500 deposit due to register)
For students currently in grades 8-12
Space is very limited!
This year we are going to be heading to San Juan, Puerto Rico for a multi-faceted missional experience in suburban San Juan in conjunction with the Inglesia Bautista de Metropolis (Metropolis Baptist Church). We will be working in a garden, painting, and doing other light yard work.