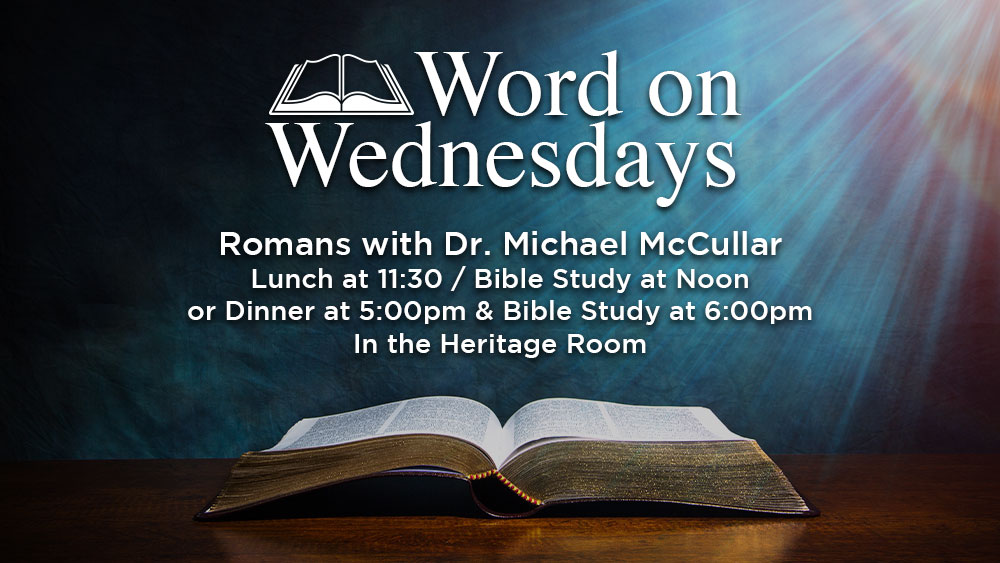 Wednesday Bible Study in the Heritage Room

Wednesday Noon Adult Bible Study
11:30 AM – 1 PM
Lunch Available to Purchase
$8/person
Wednesday Evening Adult Bible Study
6-7 PM
Dinner Available to Purchase beginning at 5 PM
$8/person
We invite newcomers to join us for Bible Study and fellowship! For more information, email formations@jcbc.org.

December Menus
December 7
Classic Sirloin Tips with Gravy
Sweet Blackened Salmon
Scalloped Potatoes
Spring Vegetable Medley
Fresh Rolls and Butter
Chef's Desserts
December 14
Roast Turkey and Dressing with Gravy
Hickory Smoked Ham with a Citrus and Brown Sugar Glaze
Mashed Potatoes
Sweet Potato Casserole
Southern Style Green Beans
Fresh Rolls and Butter
Chefs Desserts
Women's Bible Study with Peg Stephenson at 6:00pm in room B223/B224
Join us for our Women's Bible Study every Wednesday at 6pm! We are reading "How Much More" by Lisa Harper. Begins August 3rd.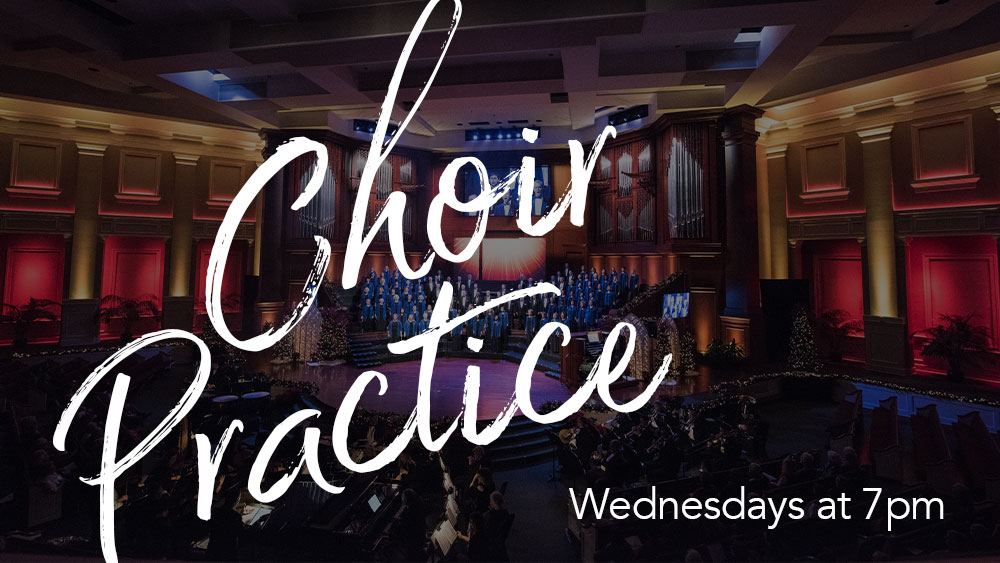 Choir Practice 7:00 – 8:30PM in the Choir Suite
Join us every Wednesday evening at 7pm for Choir Practice as we prepare to lead worship each week and prepare for our Christmas Program!