Wednesday Bible Study in the Heritage Room

Wednesday Noon Adult Bible Study
11:30 AM – 1 PM
Lunch Available to Purchase
$8/person
Wednesday Evening Adult Bible Study
6-7 PM
Dinner Available to Purchase beginning at 5 PM
$8/person
We invite newcomers to join us for Bible Study and fellowship! For more information, email formations@jcbc.org.

February Menus
February 1
Classic Pulled Pork Barbecue
Southern style Chicken Tenders
Scalloped Potatoes
Collard Greens
Black eyed Peas
Chef Desserts
February 8
Spaghetti and Meatballs with Marinara
Chicken Marsala
Italian Green Beans
Vegetable Medley
Chef's Dessert
February 15
Roasted Pork Loin, Au Jus
Classic Beef Tips
Mashed Potatoes
Southern Style Green Beans
Squash Casserole
Chef's Dessert
February 22
Angus Hamburger Steak and Gravy
Barbecued Breast of Chicken
Macaroni and Cheese
Southern Style Pinto Beans
Creamed Corn
Chef's Desserts
Women's Bible Study with Peg Stephenson at 6:00pm in room B223/B224
Join us for our Women's Bible Study every Wednesday at 6pm! We are reading "How Much More" by Lisa Harper. Begins August 3rd.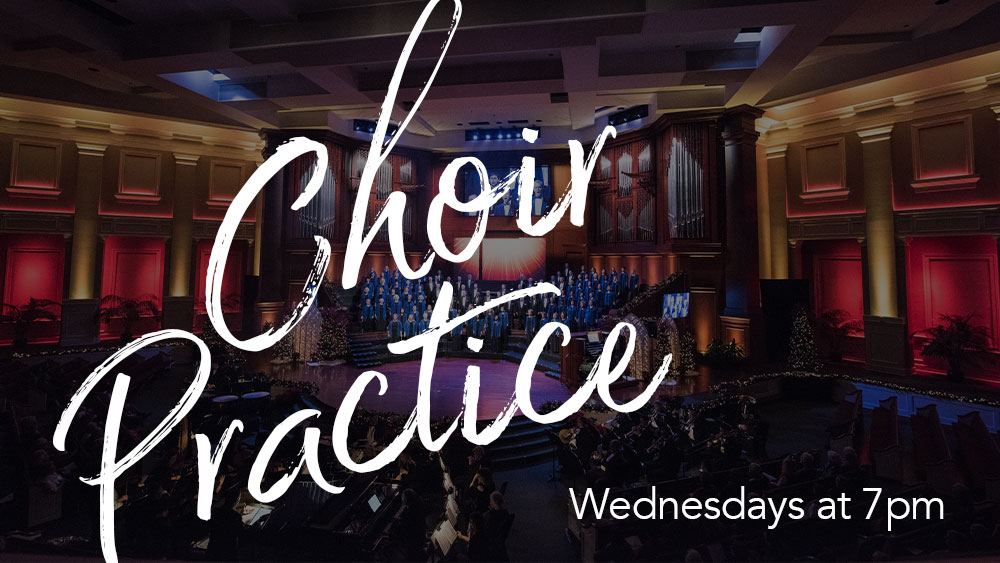 Choir Practice 7:00 – 8:30PM in the Choir Suite
Join us every Wednesday evening at 7pm for Choir Practice as we prepare to lead worship each week and prepare for our Christmas Program!