Children's Pastor: Robin Priddy | Children's Ministry Assistant: Krystle Ripley
Sunday School: 9:30am-10:30am | 11:00 Preschool & Children's Worship | Wednesday Nights: 5:00pm-7:00pm
Welcome to JCBC Kids!
JCBC Kids, the Preschool and Children's ministries of Johns Creek Baptist, exists to help give kids a place to grow in an authentic faith, and to partner alongside families to help them grow at home.
We believe that what happens at church really matters, but that faith starts at home. Every week we offer incredible, engaging, and safe environments for kids birth through 5th grade, while equipping and encouraging parents to integrate spiritual growth at the dinner table, in carpool line, at soccer games, and bedtime.
Sundays in JCBC Kids
9:30 – Sunday School for Birth through 5th Grade.
11:00 – Nursery, Preschool Worship, & Children's Worship (K-2nd Grade)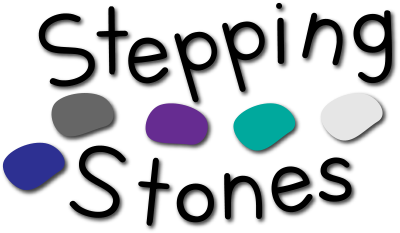 Preschool Ministry:
Birth to Birth to Pre-K
Stepping Stones is our ministry for preschoolers, birth through Pre-K. We believe that it's never to early in a child's life to set a foundation in their understanding of who God is. With caring and loving volunteers, we will lead our preschoolers in activities, crafts, monthly Bible verses, Bible stories, and music. We believe that the ministry that we have created for preschoolers will give them their first look of a Creator and Savior who loves them, made them, and wants to be their friend forever.
Elementary School Ministry:
K – 5th Grade
Our elementary school ministry is for Kindergarten – 5th grade. In this environment we create space for kids to learn what it means to truly follow Christ and be a disciple. We value kids growing and learning to understand what it means to have an authentic faith in Jesus, while living out their faith every day! We believe that everyone can change the world and spread the Gospel as Christ changes them from inside out no matter their age!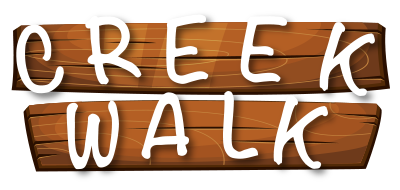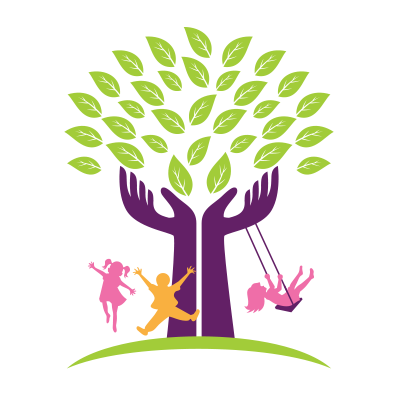 JCBC Weekday Preschool
We believe each child is a special gift from God, with unique talents and abilities. Our school offers a warm, nurturing, Christ-centered environment where gifted teachers and enjoyable experiences are brought together to challenge students academically and to enhance their love of learning.