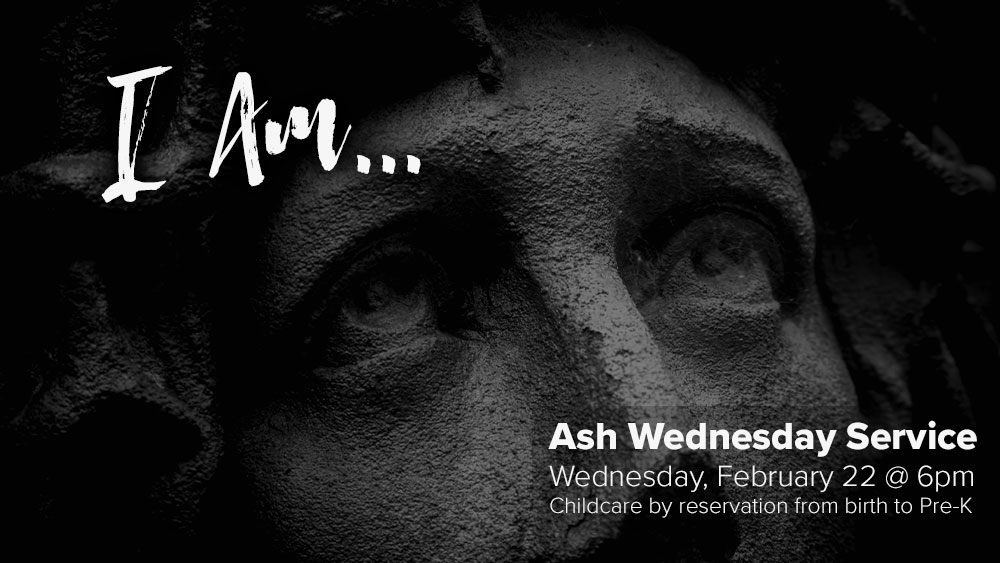 Date
Feb 22 2023
Expired!
Ash Wednesday
Ash Wednesday Worship Service
As early as the 4th Century, Christians began to anticipate the celebration of Easter with greater focus and readiness. The holy day of Our Lord's resurrection seemed far too glorious a mystery to simply stumble into it. So followers of Jesus chose to deliberately enter into the season with a call to contemplation and confession and renewal. The season of Lent, as it is known, begins 46 days prior to Easter, providing the disciple 40 days of prayer and fasting, with breaks on each of the 6 Sundays. (The Lord's day was considered too much of a celebration to fast, so they took breaks.) By the 9th and 10th centuries, as the practice and observance of Lent became more widespread, congregations would formalize the beginning of the season with a special service known as Ash Wednesday. In that service, the liturgy would focus on reminding Christians of our humanness, our mortality, our sin, and our great need for salvation. With that kind of focused attention, the believer would move deliberately to Easter with an ever-increasing hope and anticipation of Resurrection.
On Wednesday, February 22, 2023, Johns Creek Baptist invites you to be part of our Ash Wednesday Worship Service where you and your family can come gather in a time of reflection, prayer, confession and renewal, as we too anticipate with greater focus and readiness, the resurrection of the One who makes all things new.
*Childcare by reservation from birth to Pre-K