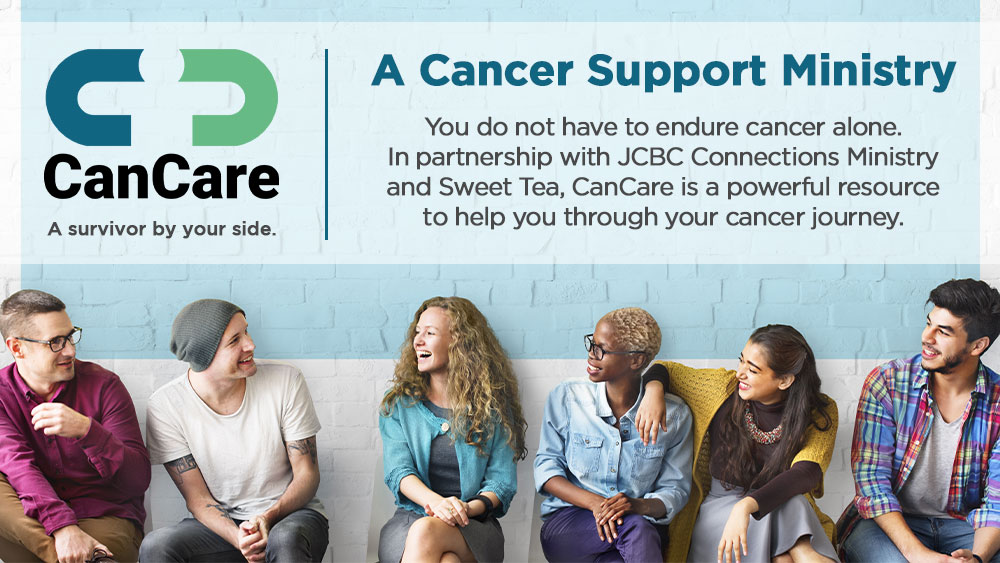 CanCare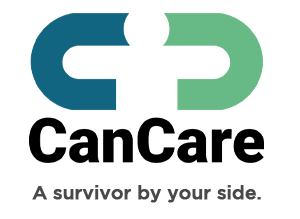 For some time now, the passionate and empathetic leaders of Sweet Tea have been offering support and encouragement for those impacted by cancer. CanCare is meant to be a sister resource for those who have been diagnosed with cancer of any type as well as caregivers.
CanCare is a national organization of trained volunteers – most of whom are cancer survivors or caregivers themselves. These volunteers are available to walk alongside you through your cancer journey. Whenever possible, you will be matched with a person who has survived the same or similar cancer as you. There is no need for you to go it alone.
How do I contact CanCare or how can I learn more? Call 888-461-0028 or 713-461-0028 or visit www.CanCare.org.
What will happen when I call? CanCare will ask you to tell them about your cancer or caregiver situation and any concerns you have. This will help them match you with one of their trained volunteers.
What happens next? A CanCare volunteer will call you within 48 hours. At the end of your conversation you will exchange contact information and decide when you would like to speak with your volunteer again, how you would like to communicate, and with what frequency. You make the decisions.
What's the catch? There isn't one. CanCare is free and confidential.
Contact David White, Connections Pastor at dwhite@jcbc.org or 678-474-4407 for help or to answer any questions.