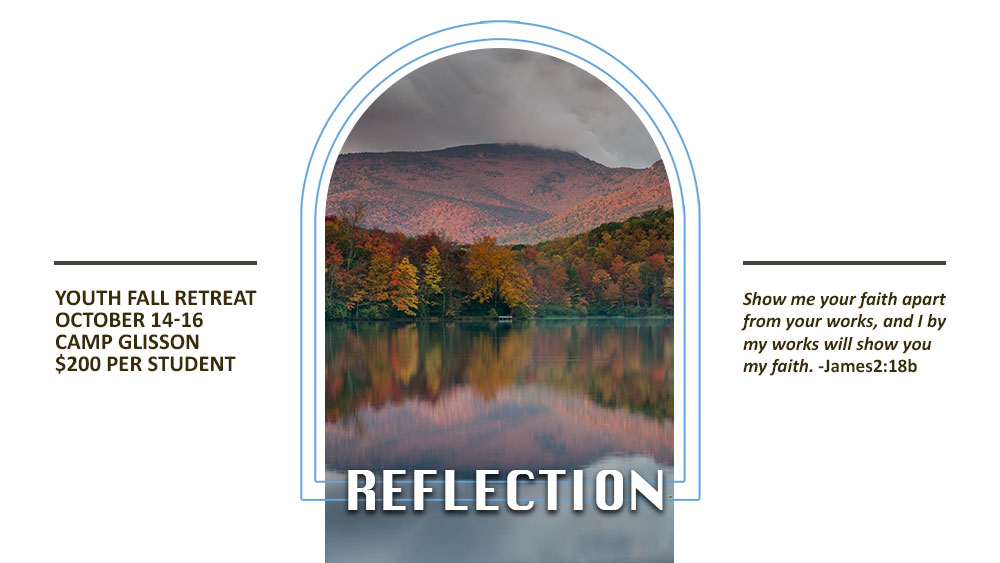 Date
Oct 14 - 16 2022
Expired!
Time
All Day
Youth Fall Retreat
Save the date for Youth Fall Retreat 2022!
October 14-16
Camp Glisson
Dahlonega, GA
$200 per student*
Fall Retreat is one of our favorite trips of the year. It's a great opportunity for students to unplug and focus in on building their relationships with Christ and each other. This October will return to Camp Glisson in Dahlonega, GA for a weekend of adventure and worship!
"Show me your faith apart from your works, and I by my works will show you my faith." -James2:18b
Our Fall Retreat 2022 theme is "REFLECTION." We will be exploring how our actions and the way we live reflect our faith in God. How can we be more like Jesus by showing love and serving others? How can we show our faith through our works?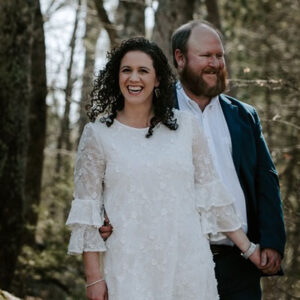 SPEAKER: Annie Westbrook
Annie Westbrook is our Youth Pastor at JCBC. She lives in Cumming, GA with her husband, and they are expecting their first child in mid-November. When she's not hanging out with students, Annie loves to read, garden, and practice yoga. She is excited to share the message God put on her heart specifically for our students!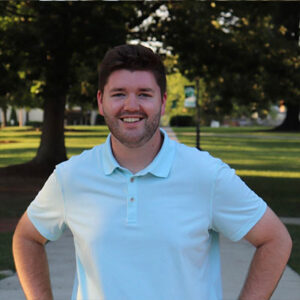 WORSHIP LEADER: Chris Gladson
Chris Gladson is a musician living in Spartanburg, SC. Chris met JCBC while working as the Worship Coordinator at Passport Camps this summer. When he's not sharing music with others, Chris enjoys playing disc golf with his friends and nerding out over Star Wars. He can't wait to spend time with JCBC and help minister with the youth!
*Cost includes lodging, food, transportation, activity fees, t-shirt, and all devotional material