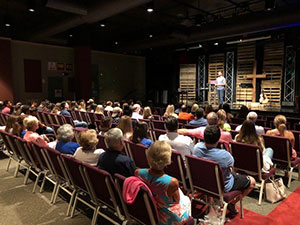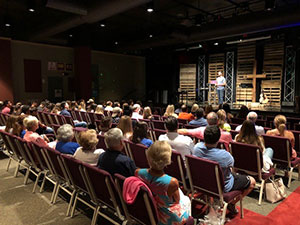 Presidio, Texas, population 3,959, is located on the border along the Rio Grande River and is home to many big fans of Johns Creek Baptist Church. This may seem odd considering one can travel to the planet Jupiter quicker than to Presidio! Despite its distance we have had a presence in Presidio for ten years.  One of our missional teams visits every winter, and every other year, a bus full of students travels to Atlanta for a week of Junior Achievement Training and of course, to have fun.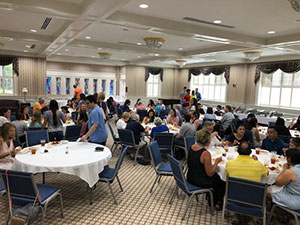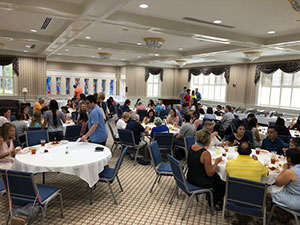 The week of July 8-12 was the week of this year's visit by a group of 38 from Presidio.  They again participated in the JA training, but also they toured Georgia Tech, ate at The Varsity, hiked Tallulah Gorge and ate fried apple pies at Jaemor Farms, then spent time in the Mall of Georgia ('cause if you learn money management it can be put to the test at the mall).  Team Presidio also enjoyed a special time of worship led by Adam Courtney and Kep Pate.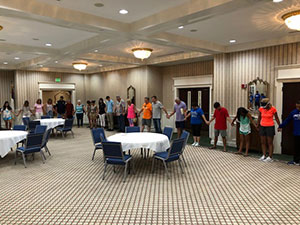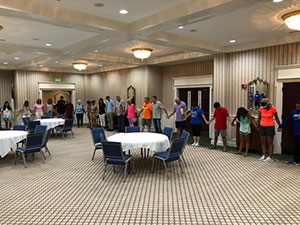 Many thanks to Scott and Mary Beth Miles for their leadership and countless hours of working on behalf of our Presidio work, and to the host homes and chaperones of JCBC who made this successful visit even more successful.
Michael McCullar
Formations Pastor
Johns Creek Baptist Church